Wilma Consulting is an entrepreneur driven management consulting firm, specialised in strategic human resource solutions.
Organisations rely on people – the most complex and also most fascinating part of business life. We bring clarity and predictability to this area of business, often so hard to manage.
Wilma's founder Maija Talvinen believes in client specific tailoring of services.
You need to have a sensitive ear to each client's specific need of promoting their strategy. Here the need may be to scale up in rapid growth, there has a need been identified to develop the management system, while somewhere else a complete overhaul of the business logic is triggering the same in the corporate culture.

I've had the privilige to be involved in more than 200 organisations in their varying states of change, and learned tremendously of the different ways to proceed. Some of them great successes, others not that much; valuable takeaways in all of them.

Maija Talvinen
Over the years, Wilma Consulting has built working and long-lasting relationships to international recruitment chains and professionals of organisational culture developers. We are a founding member of the Lense&Lumen Advisory Group. We use this reserve of talents on a continuous basis. For example in psychological assessments we work closely with Dexter Oy.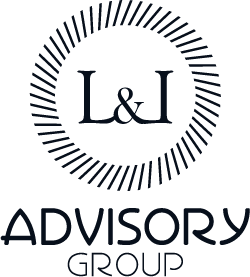 Let us help you
Our core passion is to develop your business. We make it our business to succeed in it.
Maija Talvinen
Maija Talvinen is the founder of Wilma Consulting. Her 20 years of experience as a management consultant, has developed an insight in the demands of businesses and business management and concrete ways to develop them. Prior to Wilma Consulting, Maija has held positions of a partner and senior consultant, and member of board in two global recruitment companies. The experience gained in hundreds of demanding recruitment and assessment projects now generates benefits primarily to you as a client.